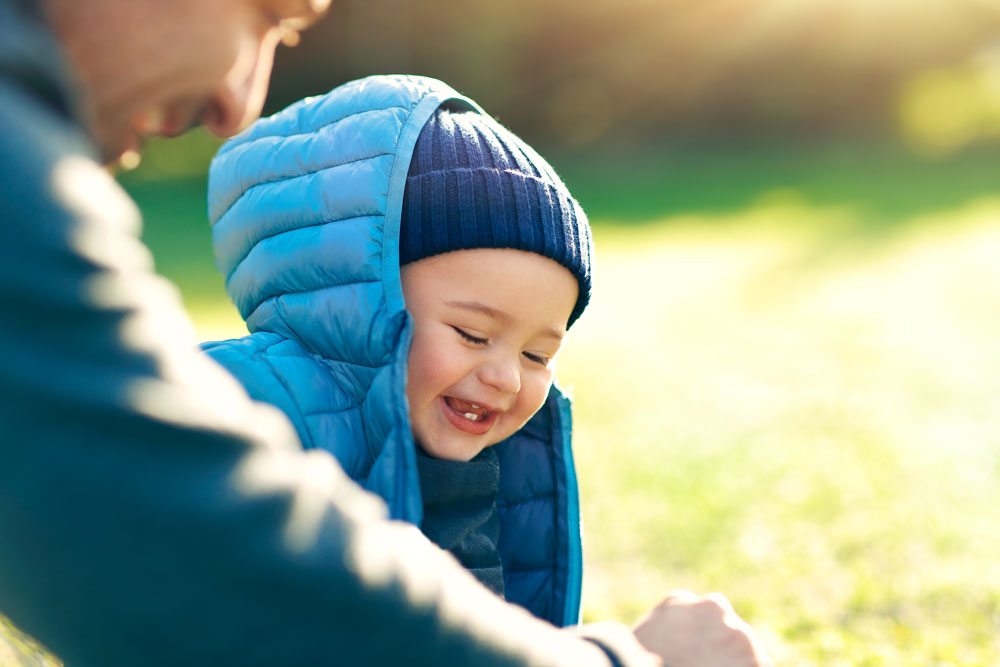 We want to buy it back so that we can pay it forward.
When I designed the Zip Us In panel, my goal was to avoid the unnecessary purchase of a maternity coat, another item of clothing I would use for such a short period of time before it became redundant. Working to reduce the quantity of fabric that is sent to landfill remains a key focus for my company. Most of our customers use their Zip Us In panel through the last months of pregnancy and often for 18 months after while Babywearing. We hope that you have loved using your Zip Us In panel for however long you have had it, and now that you no longer require it, we would love to BUY IT BACK. Just hit the link below, print and complete the form. Then pop your panel in the post to the address provided along with your form and we will send you £5 via PayPal.
Each one of our panels are manufactured to a high standard and they are made to last! Your panel will be donated to one of the wonderful charities we support around the UK so that other new parents get to take an adventure with their little one zipped snug and warm inside their jacket.
Click here to download the BUY IT BACK FORM
Thank you for supporting our brand and we hope you enjoy the next step in your own adventure.
With love
Kate Bell
Founder of Zip Us In