SHOP NOW
Expand your jacket during
pregnancy and baby wearing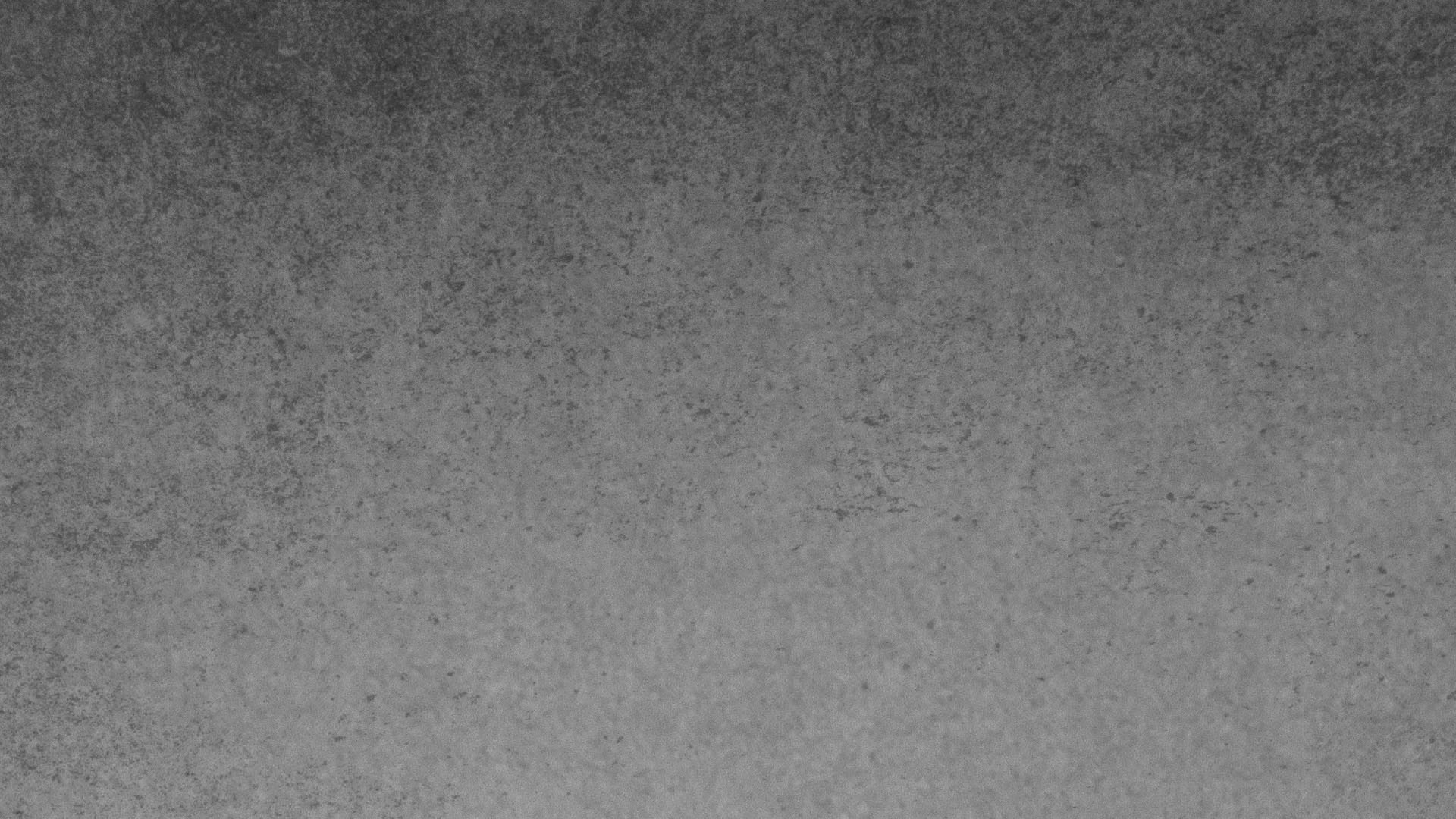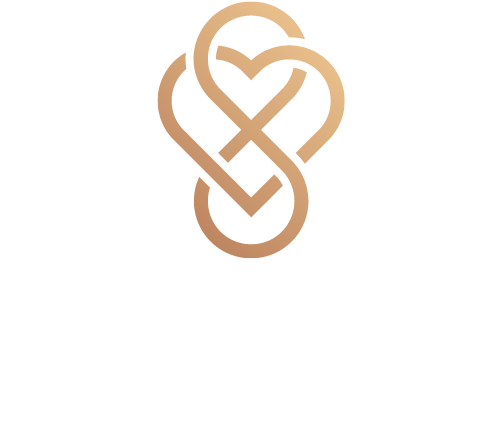 LAUNCHING IN 2022
Ever evolving, clever clothing designed to fit you for a lifetime, however your body may change.
We're heading off on our greatest adventure yet, want to come?
REGISTER NOW
We are crowdfunding! And we'd love to offer our customers the unique opportunity to own shares in our exciting, fast growing brand. Click below to pre-register for early access.
Buy It Back Initiative
FIND OUT NOW
We want to buy it back so that we can pay it forward.
We hope that you have loved using your Zip Us In panel for however long you have had it, and now that you no longer require it, we would love to BUY IT BACK
Jacket Expander Panel
SHOP NOW
Expand your jacket during pregnancy and when baby wearing
• Fully adjustable to grow with you and your baby
• Water and wind resistant to keep your baby warm and dry
• Adaptors available for ALL jackets
• Designed in Britain and sold worldwide
YOUR FAVOURITE JACKET CAN NOW GROW WITH YOU
ZIP US IN & ERGO BABY - THE PERFECT BABYWEARING BUNDLE
Buy your Zip Us In Universal Jacket Expander Panel at half price when selecting an Ergobaby Carrier

Love our Zip Us In panel and hood. Perfect for all of the sling walking we've been doing! Very easy to use and very good quality. Kate has been very communicative and helpful after I ordered the wrong one for my coat. I really recommend this product, it's a life changer!
The customer service has helped me find the right use. Delivery was very fast and I am very satisfied with the super quality! Perfect for those carrying their babies.
I've had our zip us in panel for a few weeks now and have had loads of use so far. So handy to be able to undo the zip when popping in places, and great that we can both us it. I got caught in a torrential downpour the other day with it, and my son was warm and dry when we got back to the car. Highly recommend, great product.